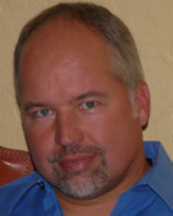 Entering psychotherapy can take courage. The good news is that psychotherapy regularly provides relief, and nurtures healthy transformation.
I am a specialist in helping people achieve changes they want. My approach to helping rests in the belief that people are doing the best that they know how in the moment and that we all desire to move into a healthier state when possible.
As a professional psychologist I specialize in reducing suffering, resolving psychological problems, and supporting people in their goals. Consider me your professional support to improved personal well being.
I offer a safe, non-judgmental and therapeutic experience. And because it is important to find a therapist you feel comfortable with, feel free to
contact
me with any questions.
---
Areas of Practice